30th International Hymnological Conference
29th July – 4th August 2019 in Halle/Saale, Germany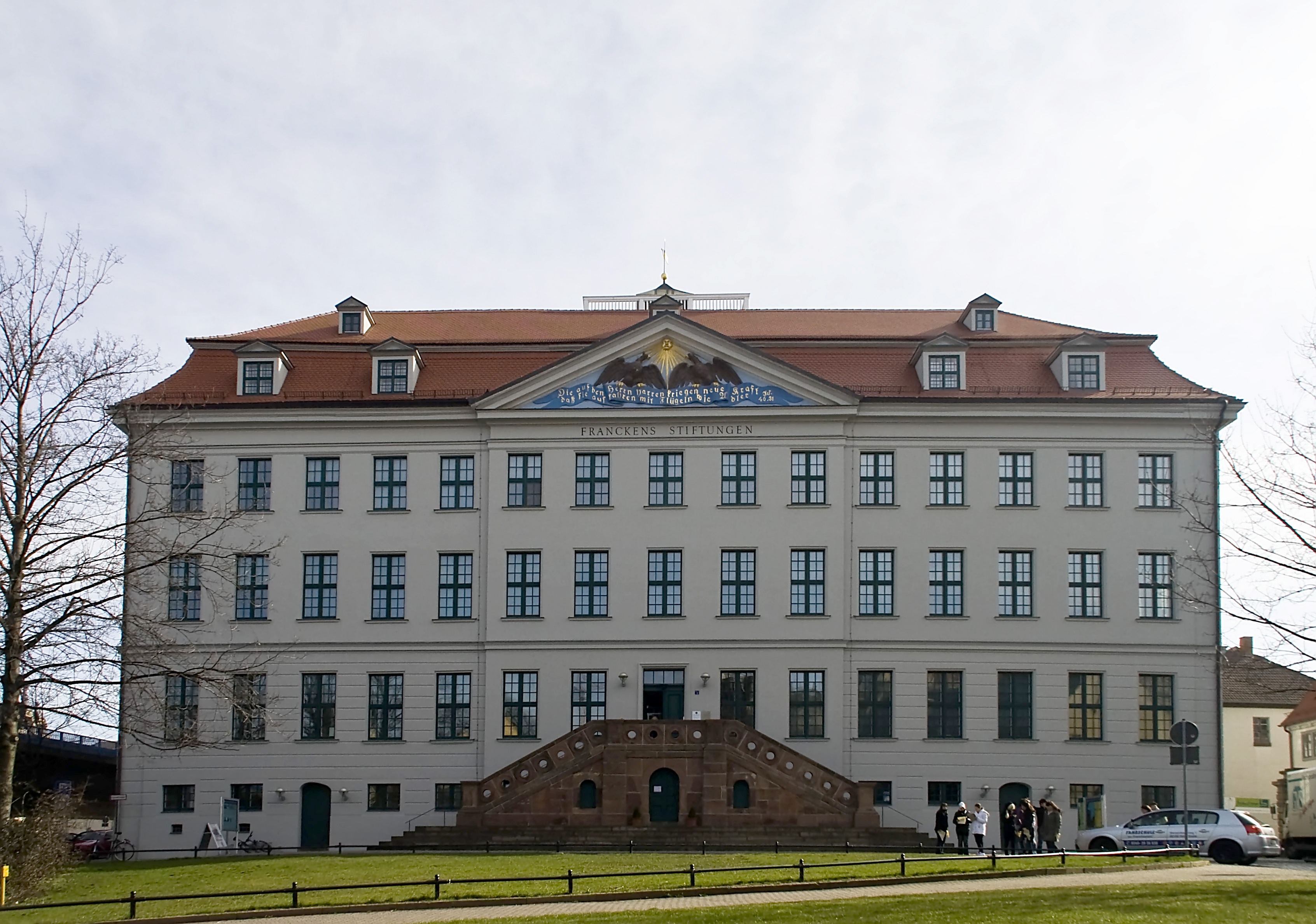 The 2019 IAH conference takes place at the Franckesche Stiftungen in Halle/Saale (Germany). Our topic "Religious singing in Childhood, Youth and Education" is a perfect match for the conference location, which became known for its orphanage and "the" Pietistic hymnal by Freylinghausen.
Within this historic environment the focus of issues covered in the keynote addresses will nonetheless be on the present. International lecturers will investigate the singing of children and young people from the secular to the sacred, both today and in former times when education and child catechesis were closely allied to hymn-singing.
In addition to the academic programme, there will be morning prayers and services, led by members of different confessions, a hymn festival dedicated to the Norwegian hymnist Svein Ellingsen and interesting excursions to important places in central Germany with hymnological connections.
The conference takes place from Monday July 29 until Friday August 2 (without excursions), or until Sunday August 4 (with excursions). As the Sunday excursion lasts until the evening we recommend you delay your departure for home until Monday August 5.